5 COMMON INTERCONNECT PROBLEMS SOLVED FOR YOU
Medical Accessories Since 1969
Maguire Enterprises, Inc. proudly designs and manufactures cable products for thousands of customers across the United States.
We simplify equipment connections so you can remain focused on observation, diagnosis, and delivery of care.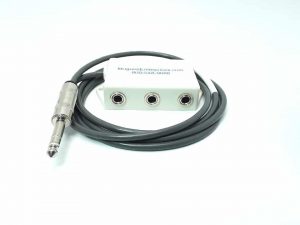 REASONS WHY HOSPITALS TRUST US
MAKE A REQUEST
Need help to create efficient cabling connections?
Fill in the form – we'll make sure to get back to you as quick as it is possible!